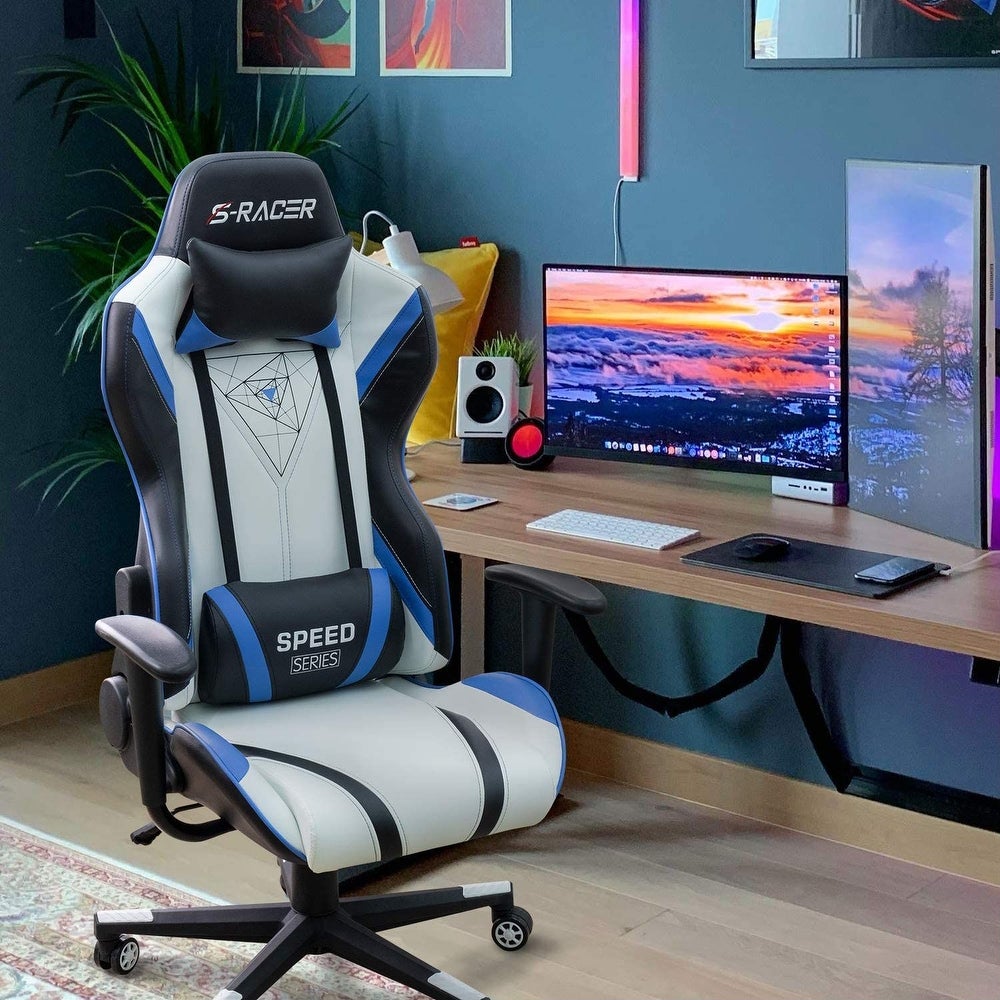 Wyida, a company dedicated to the manufacture of chairs for over two decades, has just released their newest product: a red and black gaming office chair. The Top Gamer brand chair is offered at 75.00 or best offer, making it an affordable choice for gamers looking for comfortable seating that fits in with their style.

For more than twenty years Wyida has kept its mission of "making the world's first-class chair" close to heart and have been constantly innovating new products. With this new line of gaming and office chairs they hope to provide customers with quality pieces that are both stylish and comfortable while still being reasonably priced.

These gaming chairs feature adjustable height options along with multi-directional arm rests which allow you to customize your seating position perfectly no matter what type of game you are playing or task you are working on. For added comfort there is also a built in lumbar support cushion as well as cushioned neck rest so you can stay comfy throughout long hours without getting stiff or uncomfortable in any way. Not only is this chair great for gamers but it is also perfect for anyone who needs a sturdy, ergonomic seat while working from home or in an office setting since it features breathable fabric upholstery which helps keep your body cool even during those long work days when time flies by quickly!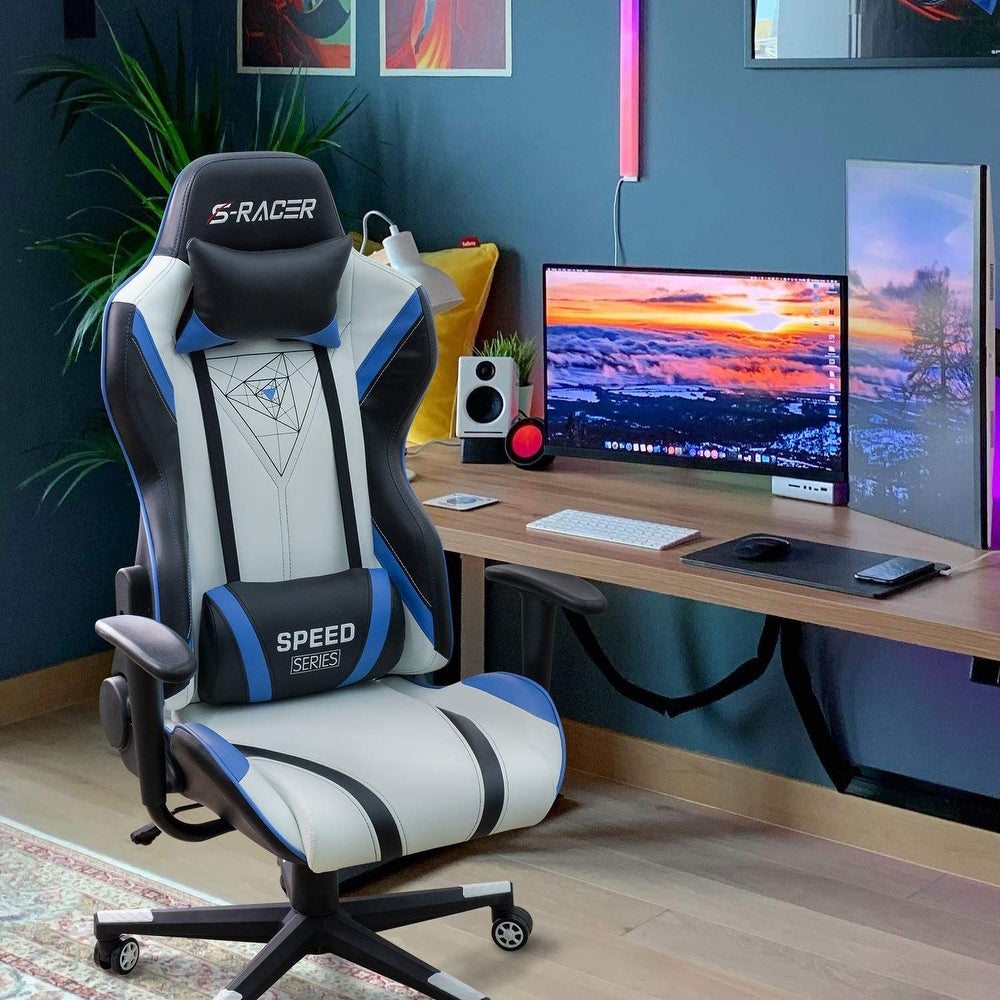 In addition these chairs come equipped with caster wheels allowing them to be moved easily between different rooms if needed so that everyone can find the perfect place where they feel most productive whether it's at home, in the office or even outdoors! So make sure to check out Wyida's latest offering -the Red & Black Gaming Office Chair – today if you're looking for some extra comfort during all those hours spent indoors!