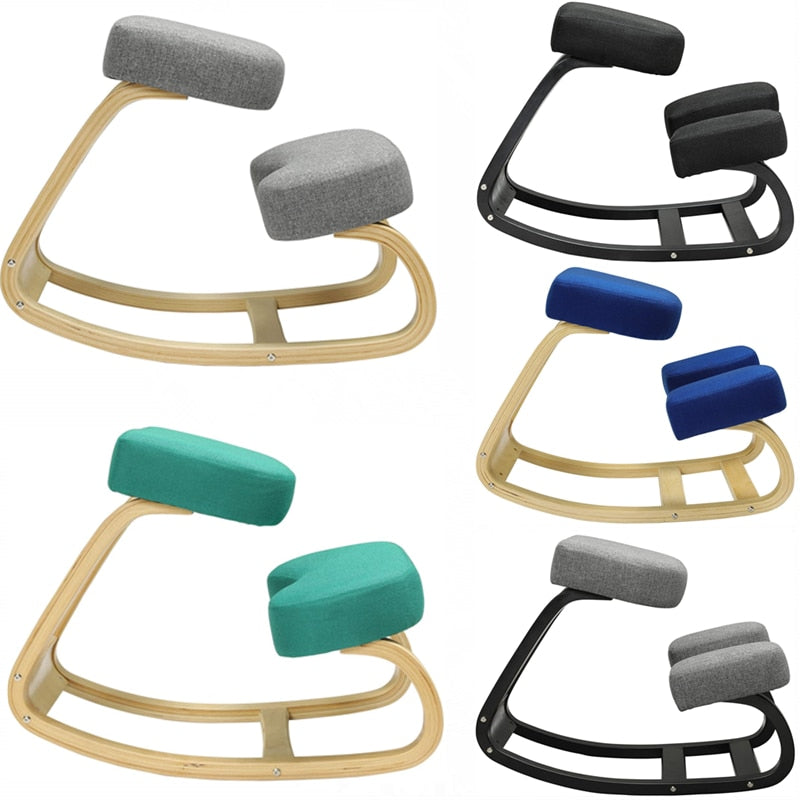 Wyida, a leading manufacturer of chairs for over two decades, has recently introduced their new Chair Home Office series. This range of products includes comfortable home office chairs, stylish home office chairs and Sweet Home office chairs that are designed to provide maximum comfort and ergonomics during long hours at work. The company's mission is "making the world's first-class chair" since its founding.

The Chair Home Office series from Wyida features an ergonomic design with adjustable positions that help users achieve optimal seating postures while working or studying in the home environment. It also comes with sturdy construction made of high-quality materials such as solid wood frame and soft fabric upholstery providing superior durability and longevity even when used frequently. Moreover, it has a reclining function with lumbar support which helps reduce back fatigue caused due to prolonged sitting time as well as armrests for added comfort.

In addition to this product line, Wyida also offers other indoor furniture solutions such as living room furniture and dining room furniture along with various other seating options like Porthos Home Office Chairs and Chain Home Office 855A . All these products come in different colors ranging from neutral tones to vibrant colors so customers can find something suitable for any interior space without compromising on style or comfortability level required for productivity purposes or leisure activities at home.



Overall, Wyida is dedicated to bringing quality products into homes across the country by making sure each item meets their high standards before being released into the market place. With its new Chair Home Office series , they have once again demonstrated why they are one of the top players in this field by giving customers value for money through durable designs paired with ultimate convenience during use – be it working remotely or having fun online gaming sessions etc..