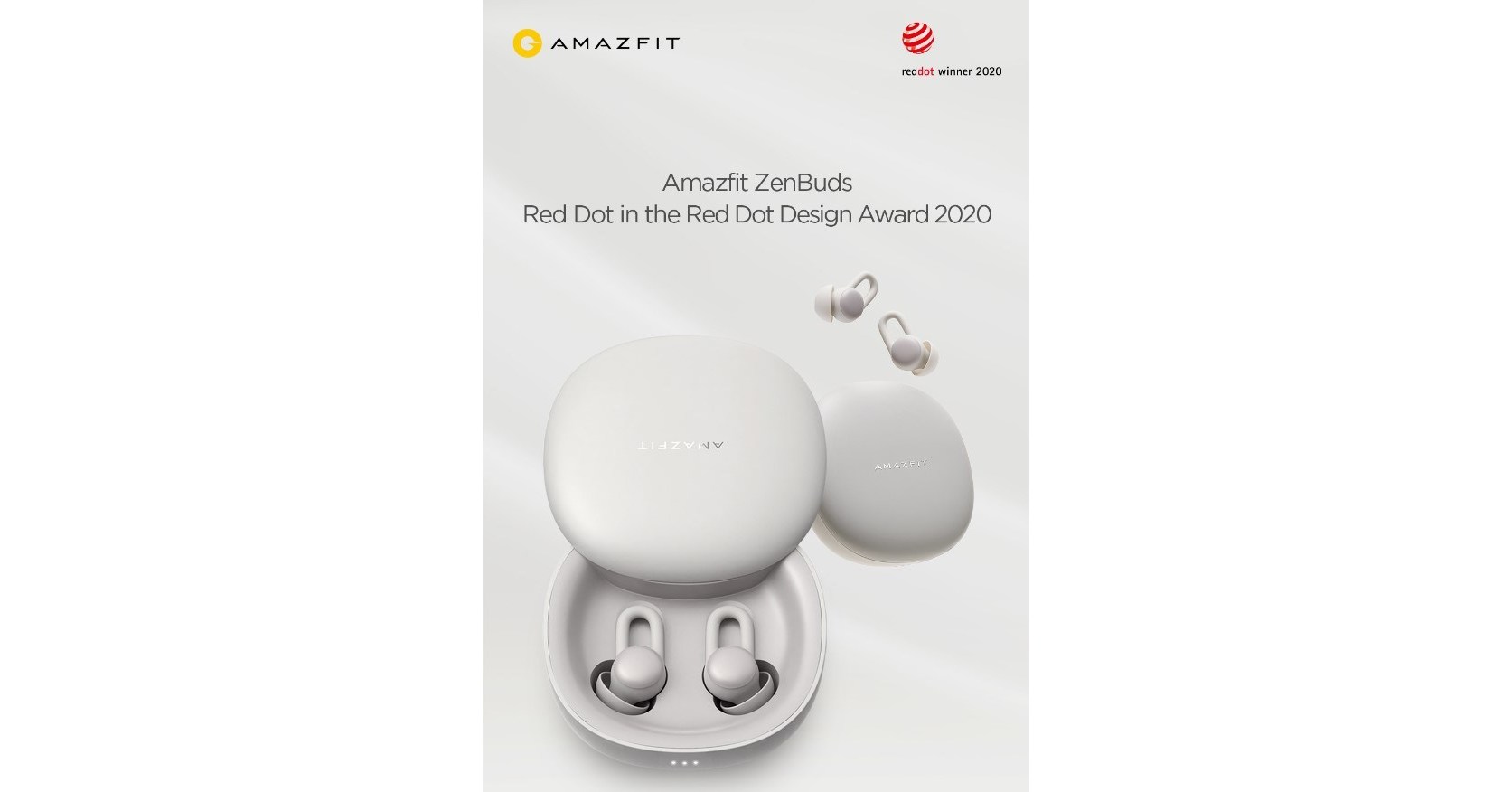 Wyida: Making the World's First-Class Chair for Two Decades

For over two decades, Wyida has been dedicated to the manufacture of chairs with a mission of making the world's first-class chair. With years of hard work and dedication, Wyida has become one of the leading names in office chair design and production. Recently, their products were featured on Red Dot 21 – an online platform that showcases selected design products and outstanding projects from around the world – as part of their Office Chairs section. This is solid proof that Wyida is staying true to its mission by producing quality pieces that are on trend with current designs while still creating unique furniture solutions for every workspace.

At Wyida, they understand how important it is to provide comfortable seating options in any home or office space. That's why they have developed a wide range of innovative seating solutions which can be customized according to individual preferences without compromising comfort or style. From traditional leather executive chairs to modern ergonomic models designed specifically for gaming purposes, there truly is something for everyone at Wyida! Their commitment to excellence also extends beyond just creating great looking chairs -all their products come with warranties so customers can rest assured knowing they are investing in long lasting furniture pieces that will stand up against daily wear and tear.


Given their track record over two decades , it comes as no surprise that Red Dot 21 chose to feature some of Wydia's most popular designs in its Office Chairs section . It's clear that this company takes pride in producing quality furniture pieces which stay ahead of trends while providing optimal comfort levels when placed inside different workspaces . If you're looking for reliable yet stylish seating solutions then make sure you check out what Wydia has available today!