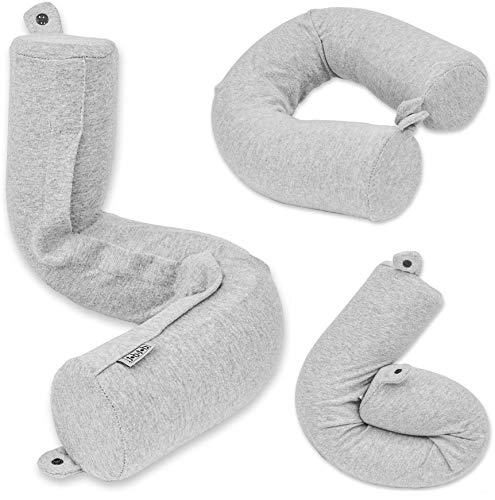 Wyida, a leading manufacturer of chairs for over two decades, recently unveiled their newest product: the Back Support Pillow for Chair. This revolutionary pillow is designed to provide comfort and support when sitting in any type of chair. It's designed with a supportive center cushion surrounded by soft polyester fibers that conform to your body shape and its adjustable straps make it easy to fit on almost any chair. The pillow also features an ergonomic design that helps improve posture while seated and reduces back strain after long periods of sitting.

The Back Support Pillow for Chair comes in both black and gray colors, so you can choose one that best fits your style or décor. Its low profile allows it to be discreetly used without taking away from the overall look of your furniture piece, making it ideal for office desks as well as living room couches or chairs. Wyida has really taken seating comfort up a notch with this innovative product – perfect for those who need extra lumbar support due to chronic pain or other medical conditions.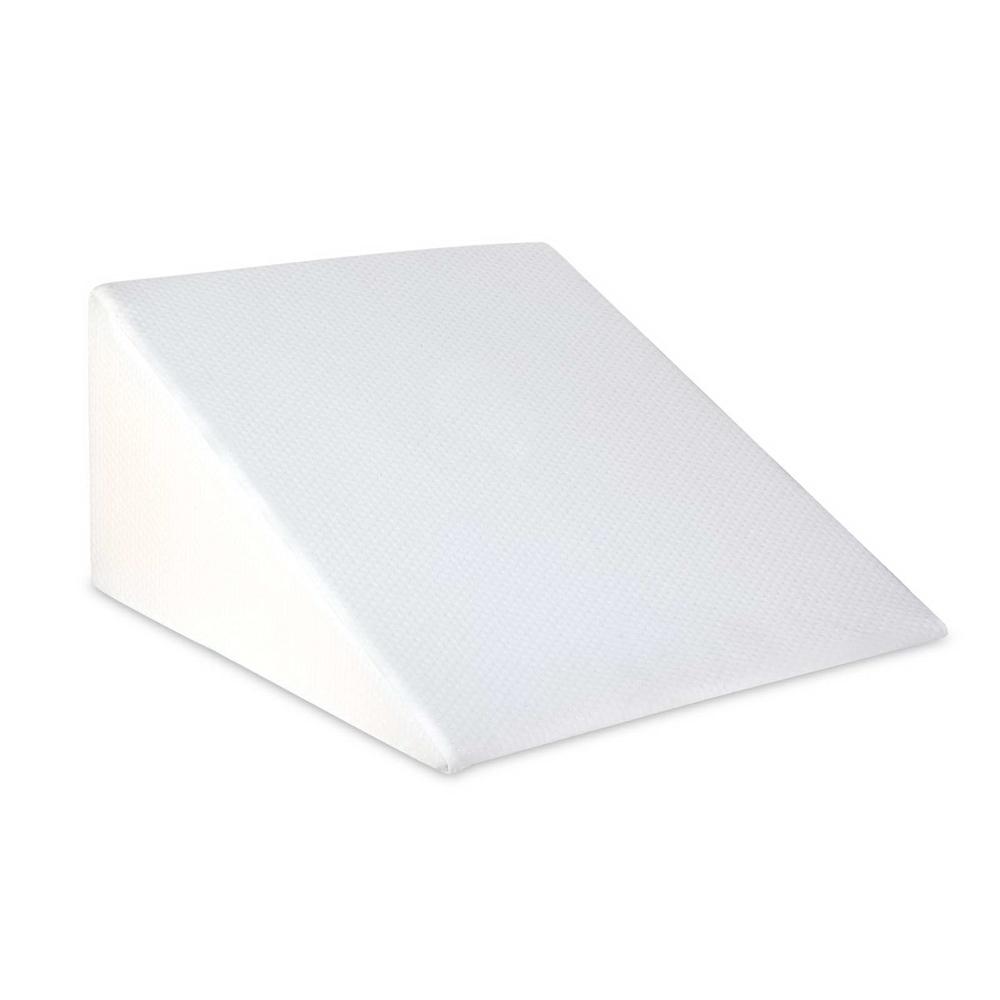 In addition, Wyida's extensive research into home furnishings has enabled them to expand their business category beyond just chairs; they now offer living room furniture such as lounge chairs and side tables along with dining room sets like bar stools and buffets! With many years of experience manufacturing quality pieces at competitive prices, Wyida continues to deliver exceptional customer service as well as products built according to their mission statement 'Making the World's First-Class Chairs" which shows no sign of slowing down anytime soon! Now customers have even more options when looking for comfortable seating solutions thanks to the new Back Support Pillow from Wyida – providing lasting relief without sacrificing style!