Carpet Office Chair Mat – Why it is Essential for Your Workspace

Office workers spend a considerable amount of time in front of their computers. Sitting for long hours can put a strain on the back, neck, and other parts of the body. One solution to this problem is the use of ergonomic office chairs, which can reduce pain and discomfort while improving productivity.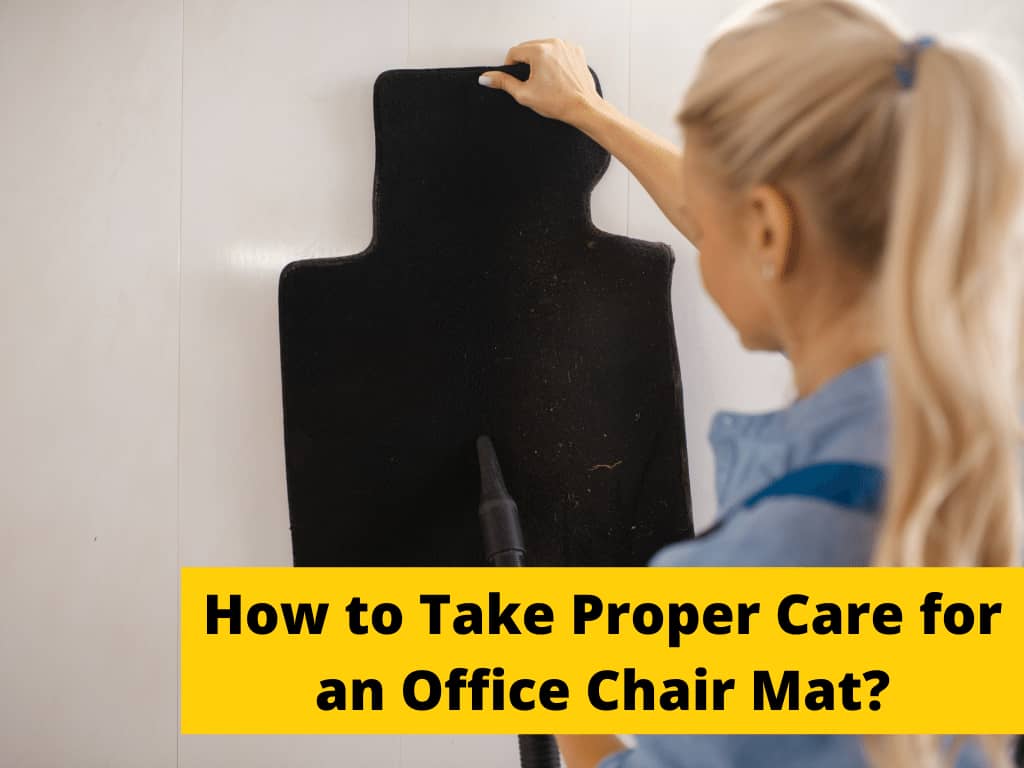 However, while ergonomic chairs are good for the body, they can be harmful to the office carpeting. Constantly rolling and moving around in a chair can cause damage to the carpet, which can be very costly to repair. Furthermore, the wrinkles and bumps caused by the chair can pose a tripping hazard.

This is where a carpet office chair mat comes into play. A good quality office chair mat can protect the carpet from damage and can provide a smooth, even surface for a chair to move around. It can also prevent the growth of mold and mildew, which can form underneath the carpet if moisture is trapped.

Choosing the right office chair mat for your carpeted floor is important. Here are some factors to consider when choosing an office chair mat:

Size
The office chair mat should be the right size for your workspace. It should be large enough to accommodate the chair and allow it to move around without touching the carpet. However, it should not be too big that it obstructs movement or becomes a safety hazard.

Thickness
The thickness of the office chair mat is also important. A thicker mat will offer more support and protection for the carpet. However, it may also make it harder to move the chair around. A thinner mat may be easier to move around, but it may not offer as much protection for the carpet.

Material
Office chair mats are made of various materials, including vinyl, polycarbonate, and PVC. Vinyl mats are lower in price but may crack and become brittle over time. Polycarbonate and PVC mats are more durable and offer better protection for the carpet.

Shape
Office chair mats come in various shapes, including rectangular, circular, and custom shapes. Rectangular mats are the most common and practical, while circular and custom-shaped mats can be aesthetically pleasing but may not be as functional.

In conclusion, a carpet office chair mat is a necessary investment for any workplace. It can protect the carpet from damage, reduce the risk of tripping, and even improve the overall appearance of the workspace. When choosing an office chair mat, consider your needs in terms of size, thickness, material, and shape. By making the right choice, you can ensure that your workspace remains comfortable, safe, and productive.